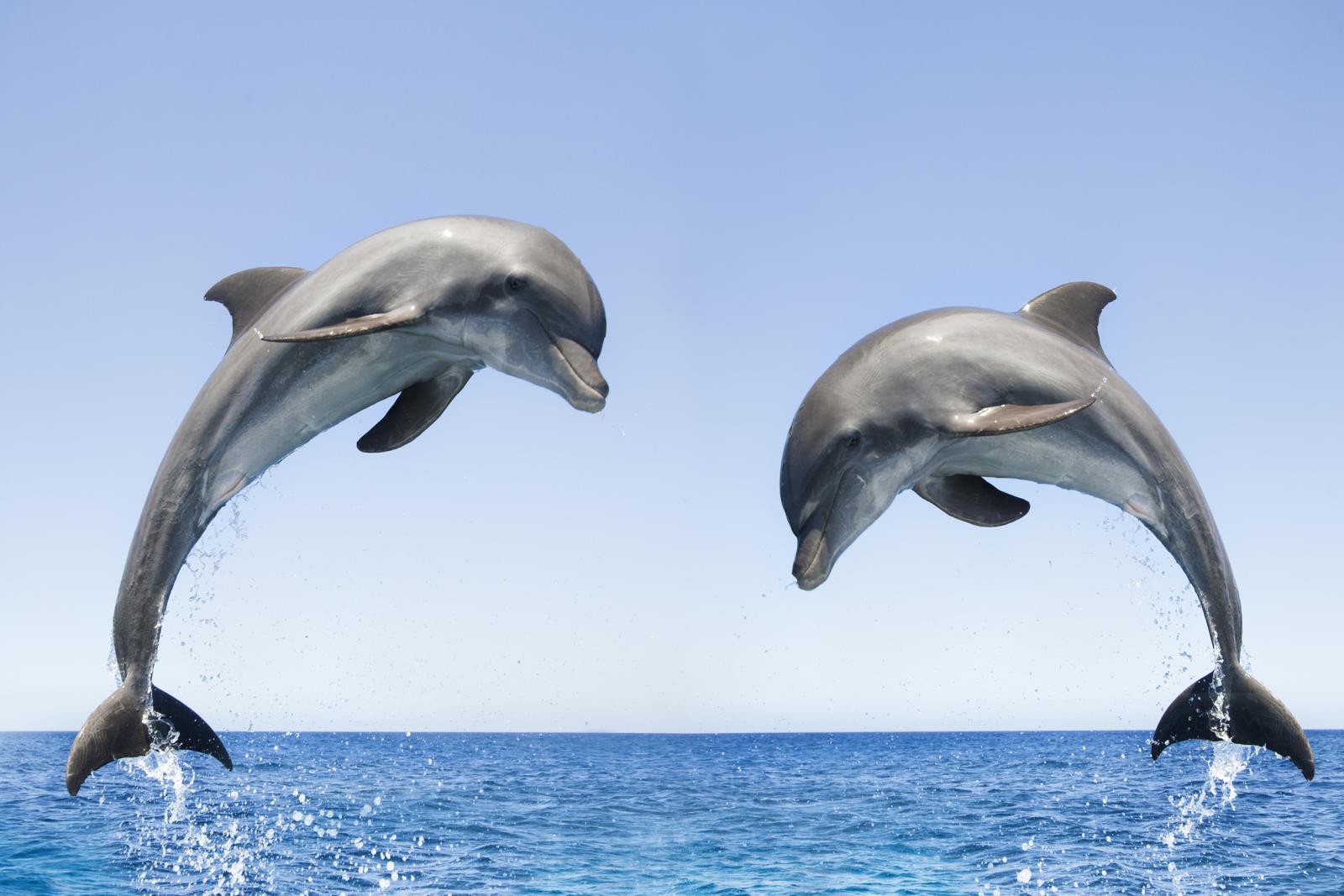 Your Pathway to Joy! – 6 hours
Sharing the Messages and Teachings of the Dolphins.
Remove Blocks to Experience Your Joy!
Create a New Foundation For Joy!
Get Reborn into More Joy!
Forgiveness as a Path of Joy!
Connect with Your Joyful Body!
Consciously Co-Creating Your Joyful Self!
Walking and Living the Path of Joy!
This 6-session program is a path to more joy and play in your life. Each session has a question and answer period.