Reconnect and Recharge in Paradise! 
Personal and Group Transformational Retreats, on Kauai, Hawaii
Lemuria Remembered-Accessing The Wisdom of the Ancients
Dates: August 8 – 13th, 2018
Tap into the knowledge of the ancients! Lemuria is an ancient civilization that existed before the time of Atlantis. If you are an old soul, then you where there in the time of Lemuria and this is about helping you to remember your life then. This retreat is about re-awakening who you are, what you are here to contribute  and how you can help with the ascension process. We are talking about exponential expansion! It is connecting with the gifts, knowledge and information that was lost- when we could instantly heal, teleport anywhere on the planet, move through dimensions, manifest effortlessly, and more!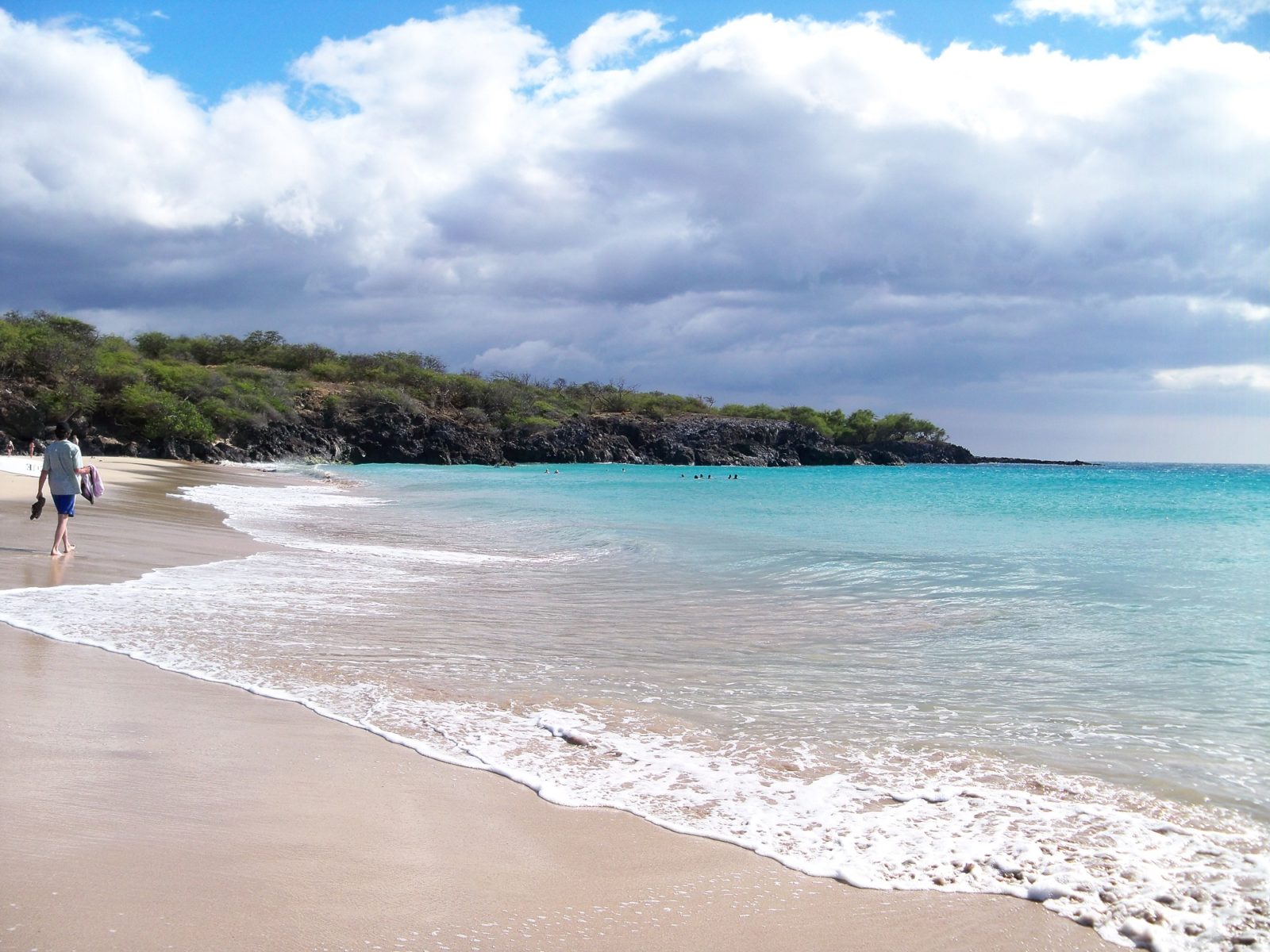 Personal Healing Retreats
Date: Based on Your Schedule (and Your Budget)
Step into your Divine Love. Join David and Jeanne Russell as they create a journey back to your true authentic self
What you will experience on this retreat:
Heart Awakening
A Shift in Perspective
Opening to More Joy
Transferring Limiting Beliefs
More direction
Daily Meditations
Mild excursions into nature
Planned events/excursions sessions daily
Member Supported Retreats
BLUE OCEAN Fun Creativity and Joy Qoya Retreat
Dates: October 22nd-28th, 2018
If you're a busy woman dreaming of a mojo-reviving getaway that nourishes your soul AND re-ignites your energy… then join us in fabulous Kauai for seven days of creativity, fun and Qoya on the lush east coast of Hawaii's most scenic island. Imagine yourself soaking up seven fabulously fun and inspiring days in paradise… just steps away from the toe-wriggling delight of golden sands and crystal clear waters… in the company of a handful of amazingly positive and purposeful women just like you.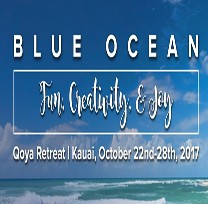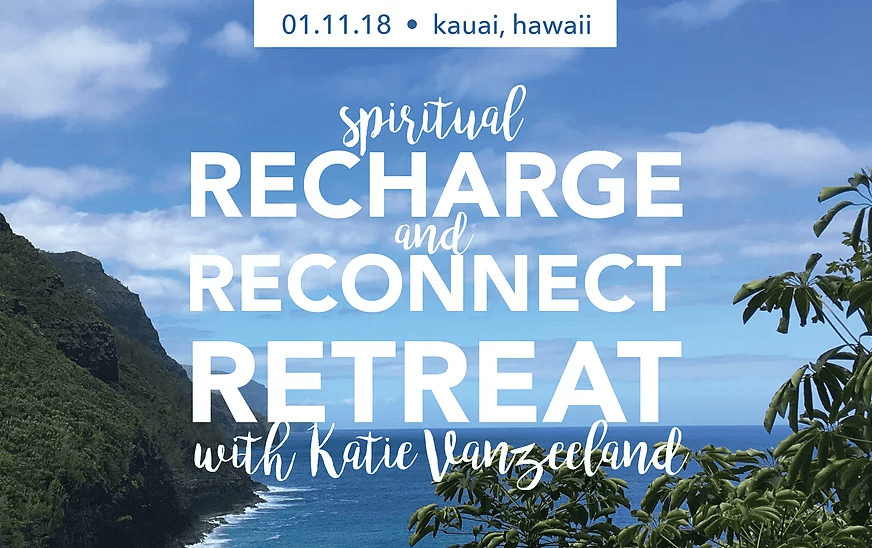 Spiritual  Recharge & ReConnect Retreat
Date: January 12 -16, 2018
This is a time to center, recharge, and focus on YOU. Over the last 6 months, I have traveled to Kauai twice and have made connections with some magical people, places, and animal/ocean life.  This island feels like home to me, and I am so excited to share this little piece of heaven on earth with you. I am being guided to help provide a safe space for those of you being lead to join in this life changing retreat.