Book your experience today!
Call or Click below to book your appointment:
(808) 822-4414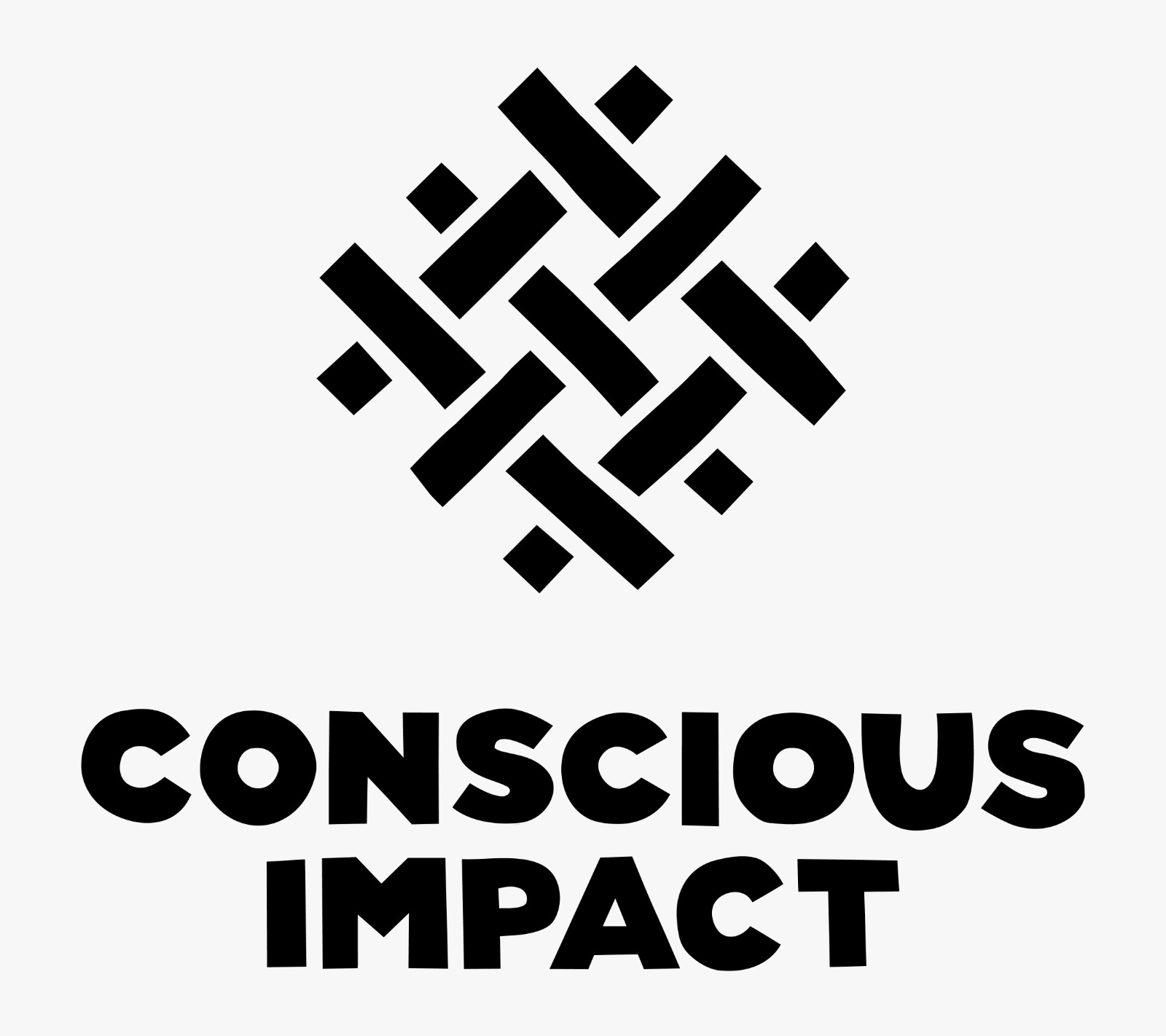 Our Philosophy
Dolphins touch the hearts of people from all walks of life. It is difficult to speak about dolphins and not feel joyful and have a smile on your face! Here at Dolphin Touch Wellness Center, we learn from the example of the dolphins and whales. They teach us about breath, overcoming fears, love, family, community and just how to have fun! Their love and joy crosses all language and cultural boundaries as they indeed teach us a universal truth – We Are All One! Our mission is to share the spirit and the knowledge of the Dolphins & Whales and connect others to their beautiful energy and vibration of love and light!
Call us to book your appointment:
(808) 822-4414
Demo DiMartile
"Jeanne is amazing! She has such a healing presence with a deep commitment and compassion to serve the needs of everyone. I've had tons of sessions and my experience with Jeanne at Dolphin Touch was phenomenal. She is a powerful healer with a very giving nature and a Gem on Kauai. I highly would recommend her services."

M. Hazlewood
"Jeanne took me on a magical journey of sensation, vibration and sound with the dolphins. When she finished I got up from the mermaid ocean table feeling like a whole new person, with a brighter vision of the world."

Larry Paille
"Jeanne Russell and the Dolphin Touch Wellness Center is an oasis of high-vibration energy on Kauai. I have been to a number of events and classes at the center and every one of the events has radiated positive energy. All the personnel at the Dolphin Touch Wellness Center radiate this energy, and that in and of itself, is very healing. After dealing with the stresses of everyday life, there is no better way to get re-centered and re-energized than spending some time at the Dolphin Touch Wellness Center. J eanne has created heaven on earth at the Dolphin Touch Wellness Center, and for that, I am immensely grateful!"

Nikki (Montana, U.S.)
"Jeanne facilitated an amazing healing experience on Kaua'i. I've participated in many healing modalities and this was unique and special; being weightless in the water allows Jeanne, the dolphin energy and Gaia to wash old stagnant thoughts and beliefs away. The state of calm and bliss post treatment was unreal and a most wonderful ending to a magical stay on a magnificent island! I highly recommend visiting Jeanne and the aquasacrial experience. Much love and light!"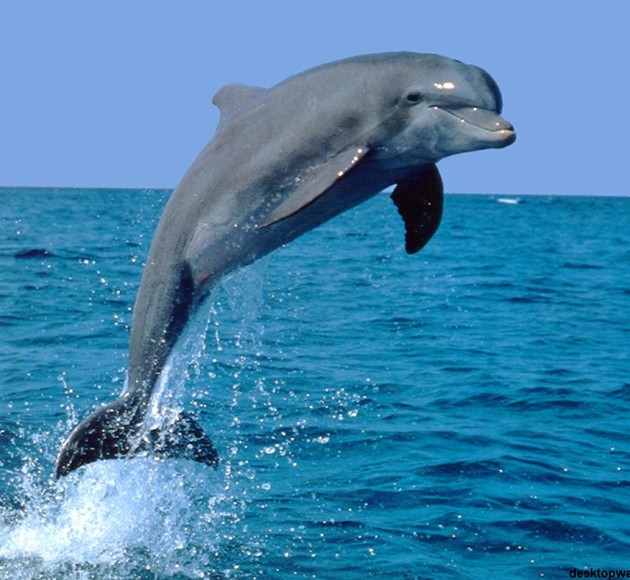 Our Mission
Dolphin Touch Wellness Center is creating an ohana (family) for Illumination, Harmony and Health. We believe the way of harmony is through cooperation and understanding, which are the primal teaching of the dolphin. We accomplish this through education, workshops, lectures, retreats, creating a community center and bridging holistic and traditional medicine to heal mind, body and spirit.
Schedule your FREE 15 minute Breakthrough Session with Jeanne