Eat, Pray & Explore
September 24 – 28, 2018
Be immersed in the energy of Kauai. Get wrapped in her love, connect with the dolphins as they swim joyfully past our boat, get downloads and DNA codes from the ocean, Recieve a healing session in the water, Shamanic Crystal Bowl session on the ocean, Kayak down the river, connect with your dolphin guides and so much more.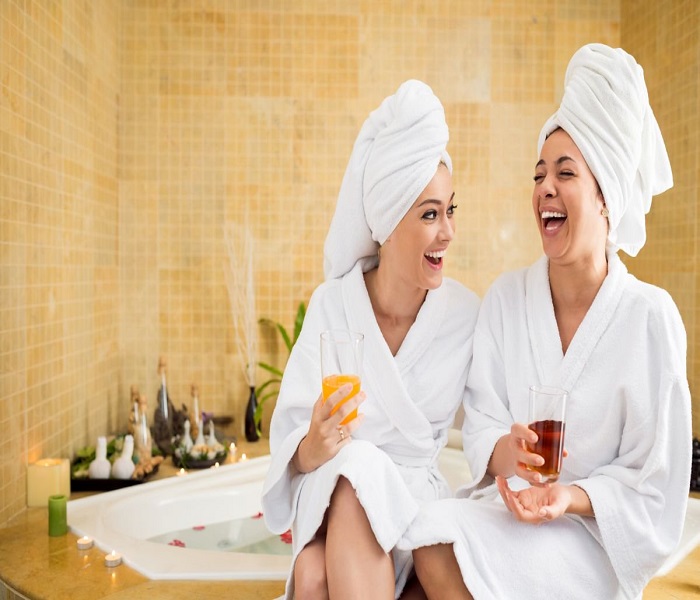 DAY 1
Pamper Me Please!
Lomi Lomi Massage
Biomat detox treatment
Doterra Essential Oil Aromatherapy(tm) Treatment
Healthy Eating Demonstration and Food Sampling
Facial Treatment for that overall glow!
DAY 2
Let's Do Some Deep Diving!
Crystal Bowl Healing Beach Meditation,
Dolphin Energetic Treatment in the Ocean,
Snorkel with tropical fish, sea cucumbers and eels and turtles!
Trip to Kauai Juice Bar
Talk on Opening Your Heart Chakra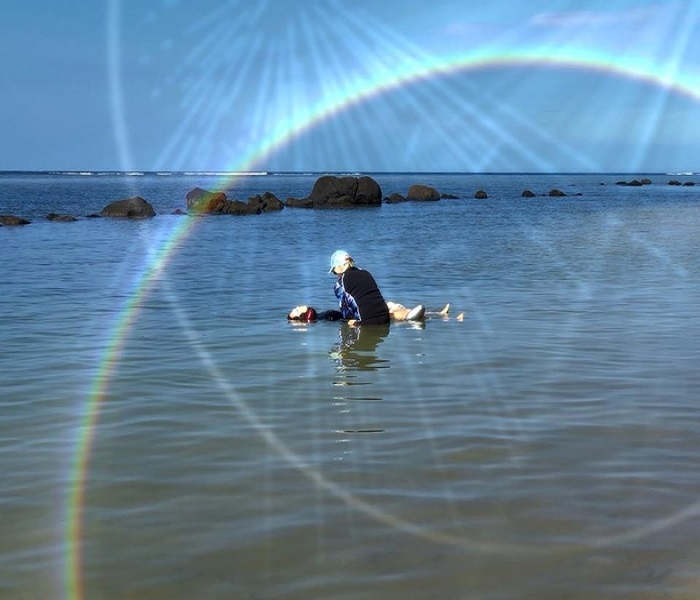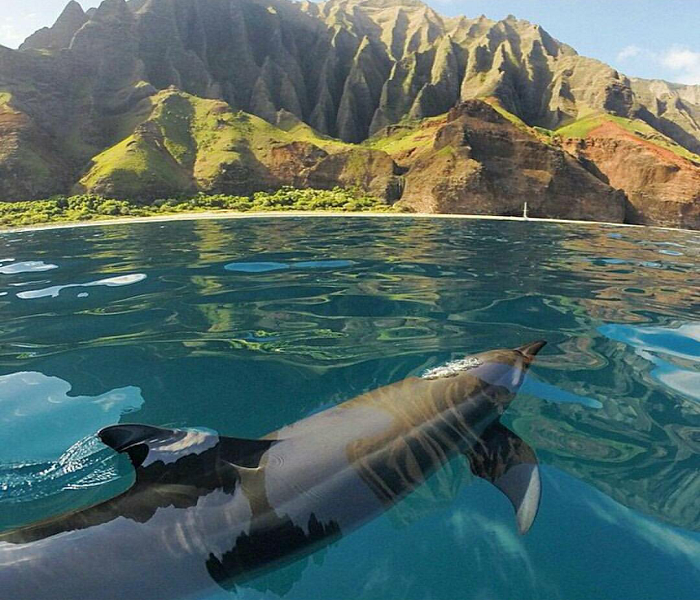 DAY 3
Feel the Dolphin Connection!
Kayaking along the Wailua River
Connect with your Personal Dolphin Guide
Learn about and practice Dolphin Breath Work
Participate in a Dolphin Reiki Share Circle
Eat fresh organic local fruits and vegetables from the Farmer's Market
DAY 4
Its Time for Some Dolphin Adventure!
Connect with the Dolphins swimming right along side our boat!
Enjoy the beautiful 65' Catamaran
See the breathtaking Na Pali Coast
Delicious Continental Breakfast and Buffet lunch right on board
Snorkel in the ocean with Tropical fish and turtles while looking up at the north shore 50' cliffs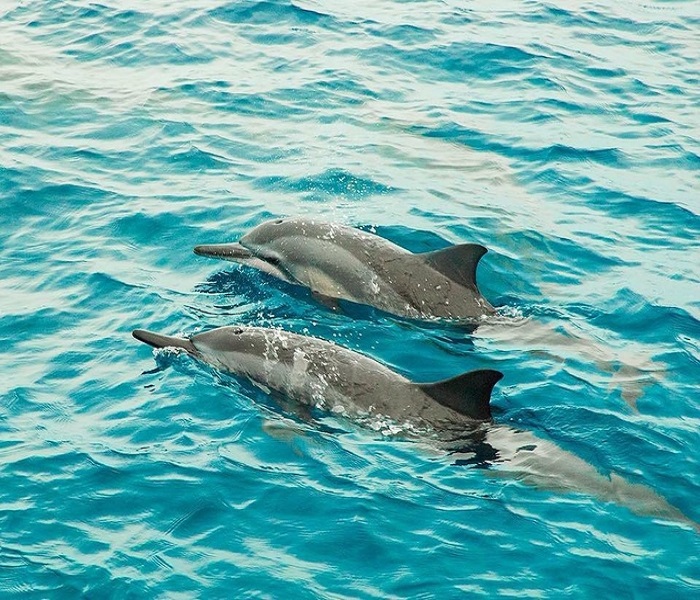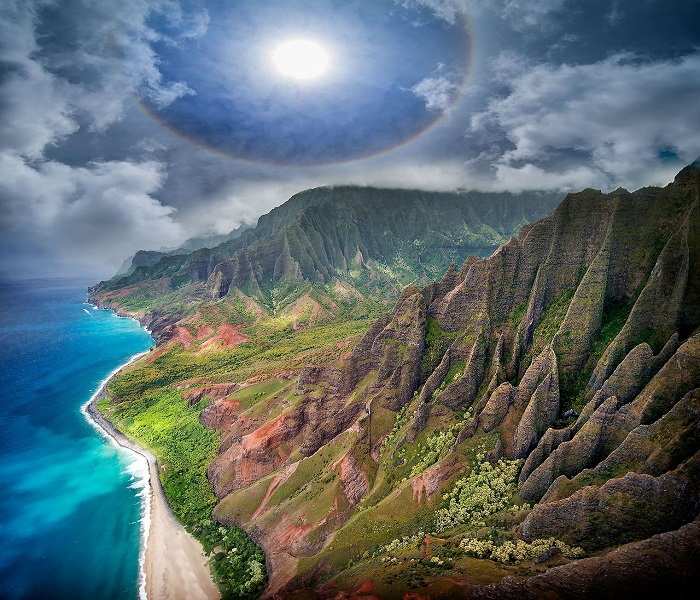 DAY 5
Connect with the Wise-Ones
Visit the Grand Canyon of the Hawaiian Island
Walk along her majestic coast
See breathtaking views that will stay with you forever
Eat lunch at the Lodge as you sit by the fireplace
Learn of the connection to Lemuria
Retreat includes:
Airport pickup and drop off
Breakfast and lunch
All transportation to and from excursions
Retreat does not include:
Dinner
Accommodations
Airfare
September 24 – 28, 2018
$1650
($495 holds your place)
Contact Jeanne Russell at (808) 822-4414
Dolphin Touch Wellness Center
4544 Kukui Street, Kapaa, HI
www.Dolphintouch.org